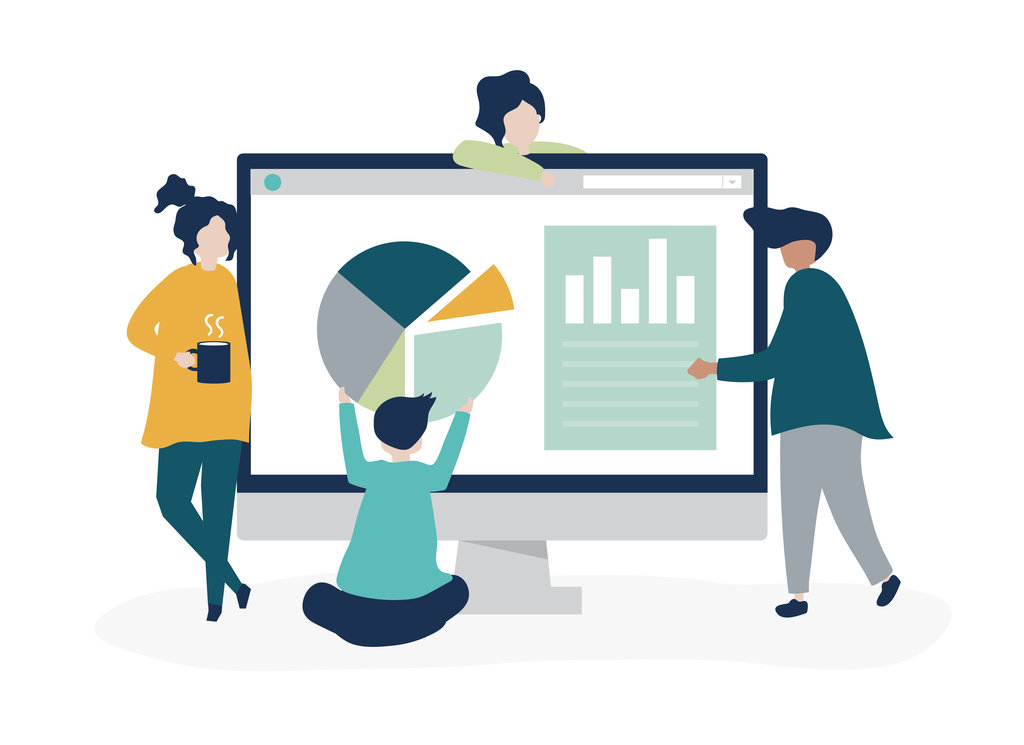 Looking for a reliable partner on the backend to help you with servicing your clients and delivering trustworthy and reliable services?
---
Are you a web design agency, a marketing consultant, or simply a good sales person who sees the value in selling recurring SEO services to your clients and network?
Then look no further - Shadstone is your go-to source for white label SEO services.
Even in our company name - we are the shadow ("Shad") behind the scenes helping you, and the Stone you can rely on to get the work done, on time, every time. Shadstone prefers to work with marketing agencies instead of end clients, as we can equip you with the services and tools needed to make long term win win relationships.
How Does The SEO Reseller Program Work?
---
Leverage Shadstone's Creative Team & Systems To Back Up Your SEO Servicing needs. We know you're busy, and with our experienced and creative team we will take care of the time consuming and specialized tasks of content and marketing to grow your clients' organic traffic.

---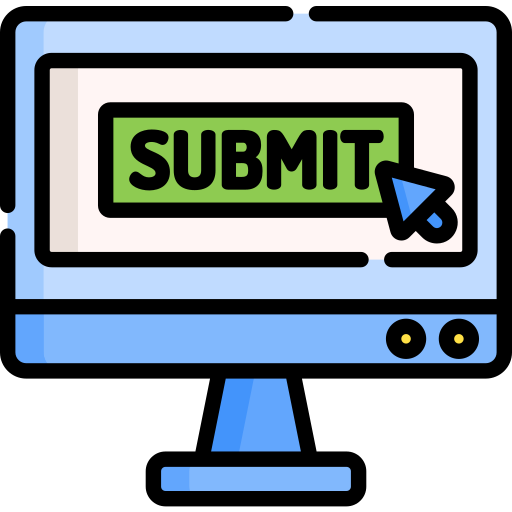 ---
APPLY
Fill out the application form and mention your company background and requirements of a typical client you work with
---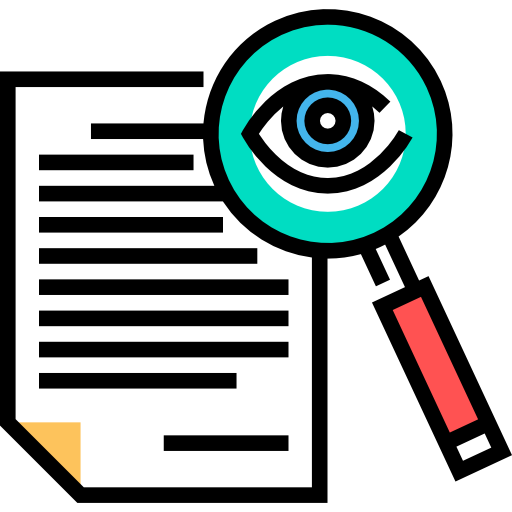 ---
REVIEW
We will assign your case to one of our client service reps and management will review your request.
---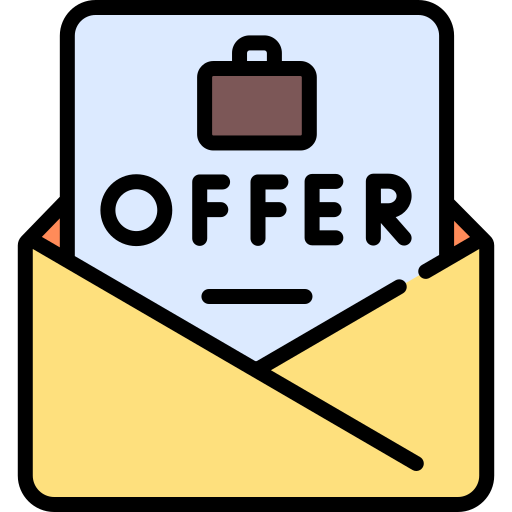 ---
OFFER
The best is if we can set some standard packages you believe are the best fit for your clientele: Link building, content creation, on-site optimization
---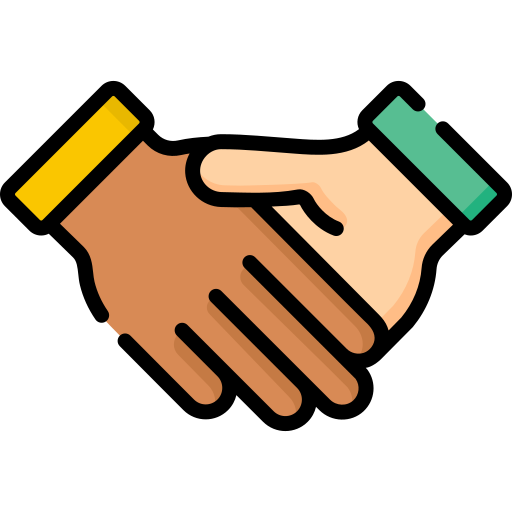 ---
APPROVAL
Agree on services based on the budget and the timeframe clients are willing to wait. This will be critical in our evaluation of a win-win reseller package for you.
---
Once Approved: We Create An Account For You
---
After reviewing your application and setting up reseller packages that fit for your target client, we will onboard you into our custom task management and domain management systems. We will get you the training videos needed to learn how to work with us and how to sell these services, a business in a box.
You'll have access to our client service team, and we will have reports for you to provide to your client. We invoice you through the system and you pay us directly - choosing to charge your client the price you deem necessary (we will recommend a price to you based on our market research, but the final price is up to you).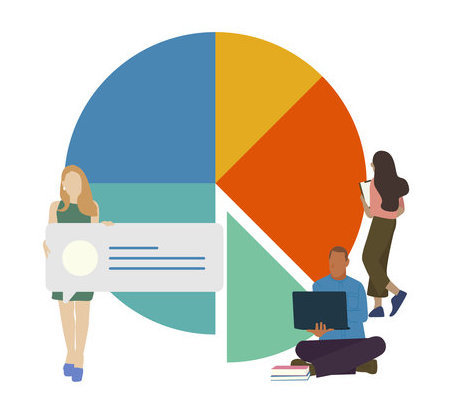 We Look Forward To Building
A Long Term Alliance
---
Our team is a group of practitioners and we are excited to work with
someone who enjoys sales and client services.

We will be the shadow in the background and the stone you can rely on -
to create a long term win-win business synergy.
---
Apply Now
Let's Get the Process Started.