Empower Our Shadstone Ninjas To Supercharge Your Online Presence
15+ Years Online Marketing Experience To Grow Your Site by up to 300%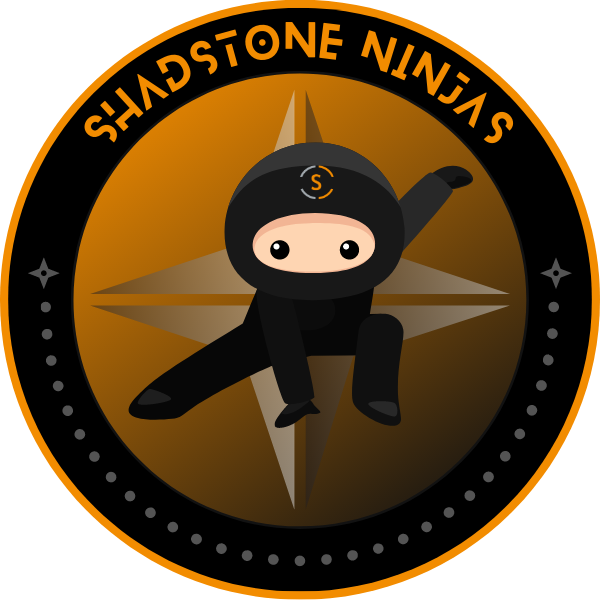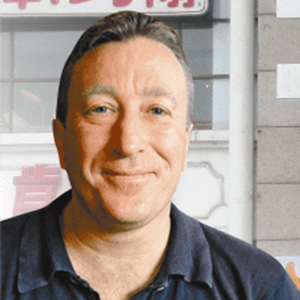 ---
I visited Mike's Shadstone SEO office in China back in 2010 and have seen his growth and adaptation of the online world. We have worked together on various web projects and he is my go-to person for web marketing and growth. Mike is a person of impeccable integrity and always completes difficult jobs in difficult circumstances. Mike continues to exceed expectation.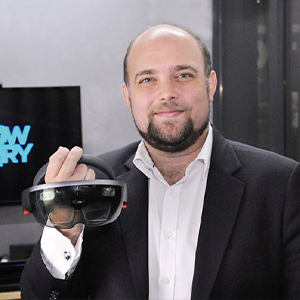 ---
Mike and his team at Shadstone were amazing. At the earliest stages of our company, a critical time when we were just starting to build our brand on a shoestring budget, he was able to help work with our creative and marketing team to get our website and social media presence off the ground. We got into a consistent content schedule and we're able to develop creative messages that helped build our first wave of fans. We couldn't have been happier with their work!"
How Shadstone Helps You Improve Your SEO
---
Leverage Shadstone's Creative Team & Systems To Grow Your Organic Traffic. We know you're busy, and with our experienced and creative team we will take care of the time consuming and specialized tasks of content and marketing to grow your organic traffic, by up to 300% in six months.

We do this through the following activities:

---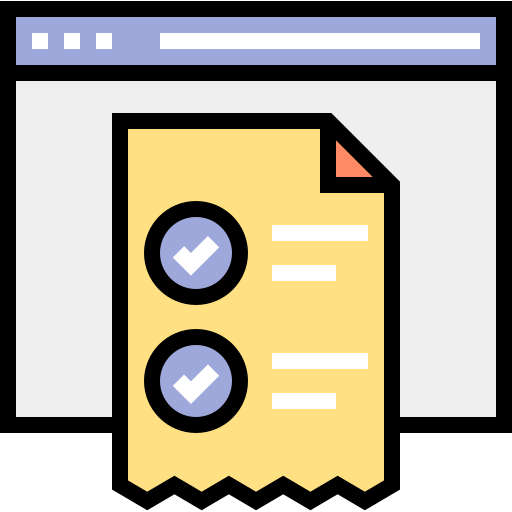 ---
Detailed website audit of your current performance
---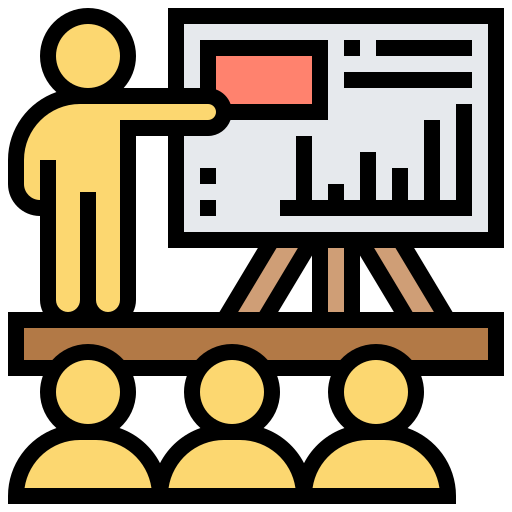 ---
Educating our client on the strategies & how they can also help
---
---
Competitor analysis and active monitoring
---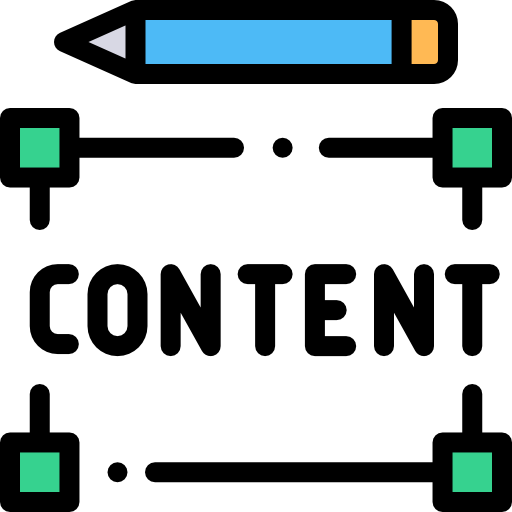 ---
New content creation based on targeted traffic and results
---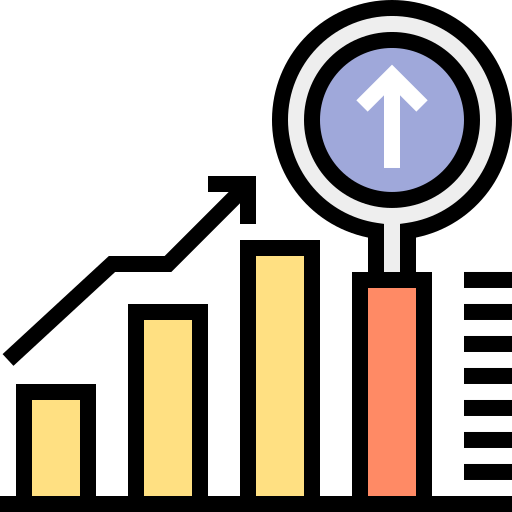 ---
Onsite optimization of current pages
---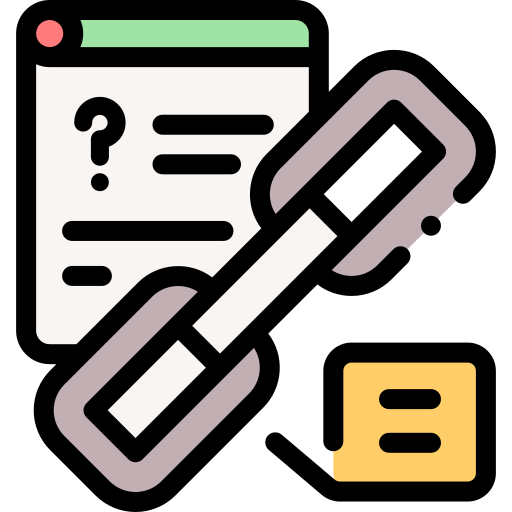 ---
Quality backlink outreach and strategic placement
---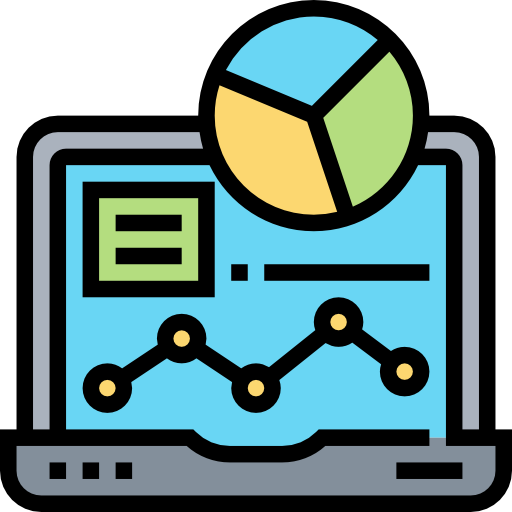 ---
Quality reporting and transparency to our client.
More Success Stories From Happy Clients
---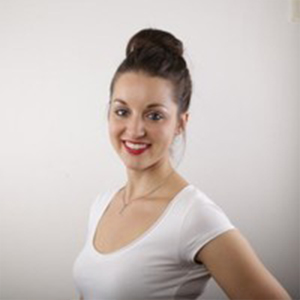 ---
Mike Michelini helped get our company up to speed with the power of SEO. We had him do an SEO audit of our site and then came on site to present the findings to management. Over the course of a 1 year period, we re-built out web strategy to increase our organic traffic astronomically.
---
After we developed a website for a client they also wanted an SEO training to get up to speed with current SEO guidelines. Mike from Shadstone came in and gave a good received half day training to the client. I'm sure the client still uses that knowledge today.
---
---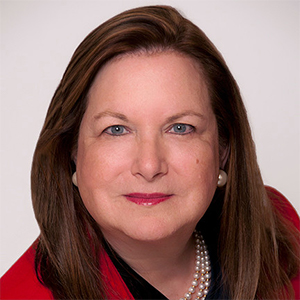 From my first encounter with Mike and Shadstone at an SEO conference in China in 2009, I've been impressed with his integrity and the value of his services. Mike has developed a unique set of skills to address the needs of companies across China and Asia seeking to reach regional and global markets and helping them to learn how to improve their online marketing.
---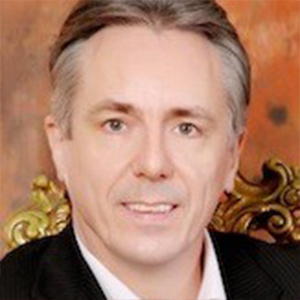 ---
Mike was referred to us for his Shadstone SEO training and came for a 2 day on-site SEO training and implemetation in our R&D center in China. Equipped with his training materials, as well as people on his team, and insights pre-prepared about our website, we were able to quickly get the knowledge and insights needed to improve our ranking and grow our internal online marketing team.
---
Our business grows with the help from you and the excellent team. Hoping to get more good results. We will manage to work with your team to do all the fixes and updates. Feel free to post this anywhere. I am a happy client.
---
We tried several SEO companies and Shadstone was the only one that got us any quality results. The team spent time with ours and learned our business model and target audience. This helped get us the type of web traffic that we needed. Thanks again.
---
Mike and the team at Shadstone are true content marketing experts. For years, since 2016, I have seen the team consistently deliver content and marketing strategies that have grown leads for my business as well as many in the community. I have no doubt recommending Shadstone's SEO services for any company serious about growing their online reach through organic content.
---
Working with Mike and the Shadstone team was easy and direct. They worked with me on keywords to target, and took care of the rest. We had unique links being built regularly and I didn't have to worry about a thing.
---
I've worked closely with Shadstone many times and have always had a professional and successful outcome.
---
Mike and his team helped us to get to the top of google, ranking our small sales office above even huge publicly traded companies for our desired key words. I don't know how he did it, but he did. Just be sure your sales and operation staff are ready for the results