We create Internet Marketing Masterpieces to ensure all of our clients are achieving organic traffic results.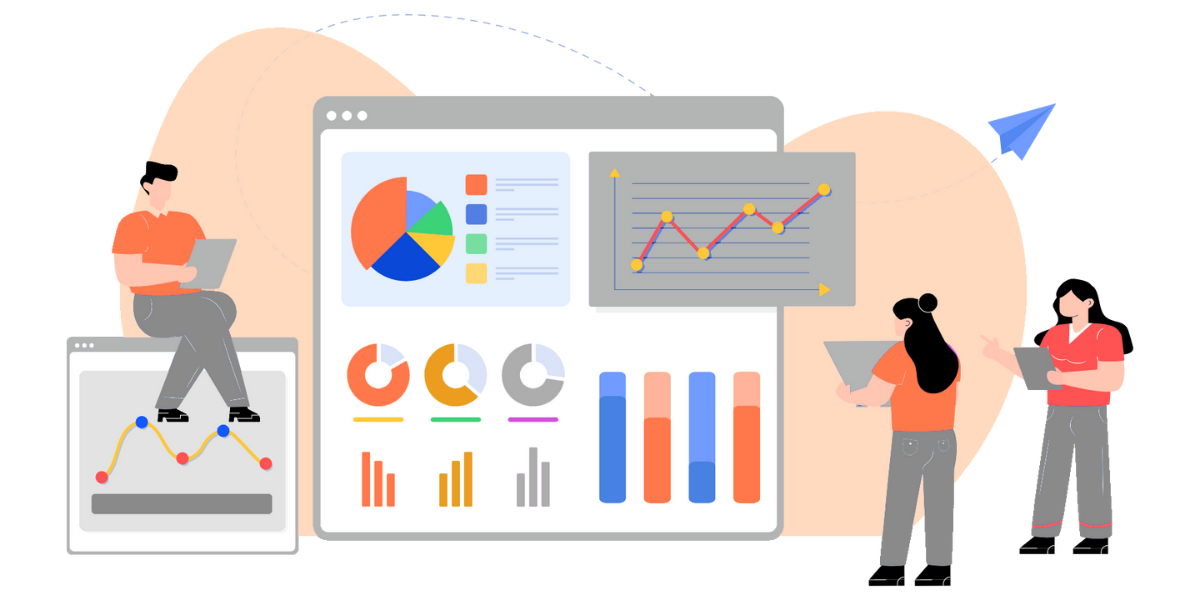 Onsite Analysis, Education, & Ongoing Consulting
We worked with a client in the online education space to:
---
Run

Run a detailed SEO analysis of their site

Present

Present the findings to their board and top management

Coordinate

Coordinated with their in-house IT team to implement the changes

Create

Created spec document for their IT team to build a directory for organic traffic

Assist

Assisted their marketing team on creating content that would build traffic on a recurring basis
The immediate results below speak for themselves: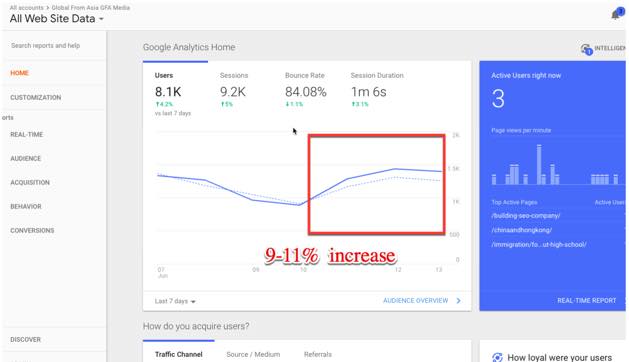 Creating Enhanced Optimized Content
We converted top performing content to boost it even more.
---
Reviewed site for top content

Further enhanced it

Built it out even more

Saw massive increase
---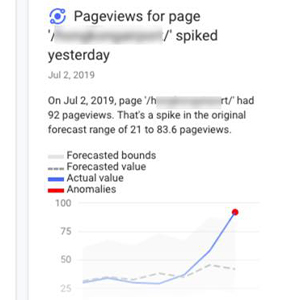 The Complete, Done for You Package
One client gave us the keys and let us run with it
---
Rebuild

Rebuild from the ground up on a more SEO friendly website and design (on-brand guidelines)

Directory

Building out a directory in their space as well as podcast interviewing industry experts.

Keywords

Taking the site from only being found for their brand name to 300% increase on long tail keywords in 4 months.
---