Are you looking for info on our Shadstone Sourcing division or other Shadstone investment companies? 
Check out the links below to learn more about our sourcing division, investments, brands and subsidiaries
From the Desk of Mike Michelini, President
Founder of Shadstone Ltd.
---
For years we have seen quality ecommerce brands making amazing products, and spending tons of cash on PPC on various platforms and one worry - what if that channel dries up? 
A true brand needs to have organic traffic, and multiple channels of traffic. 
We at Shadstone have worked with businesses in various verticals and industries to help them stand out from their competition and grow truly evergreen businesses that will stand the test of time. 
We don't look at clients as short term projects, but instead as partners who we align with for the long term. Transparency in our methods and our team is how we have built trust with our ecosystem and we look forward to a long term alliance with your company.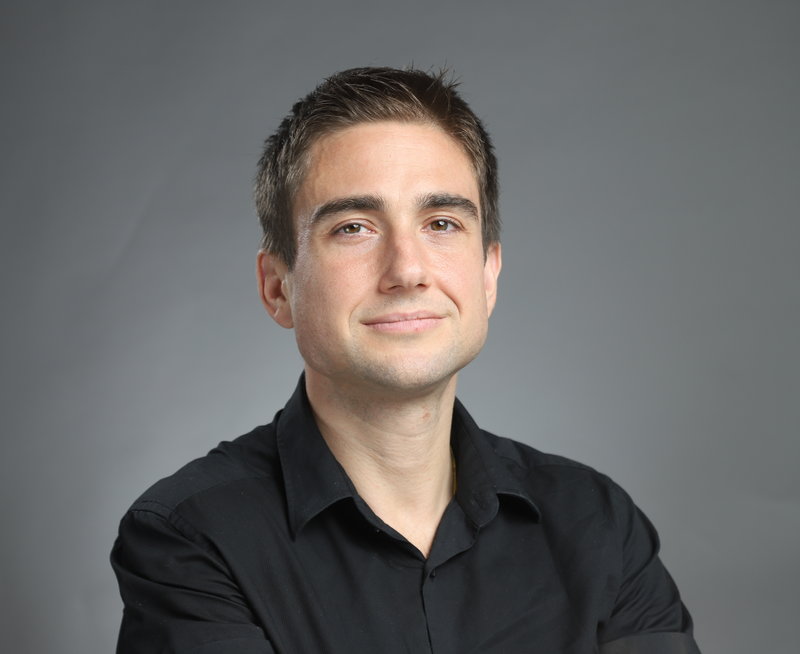 ---
Mike Michelini, President
Meet our team of Specialists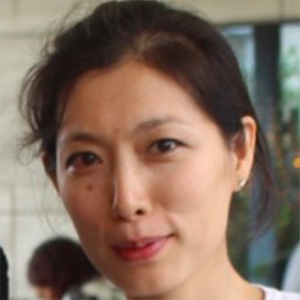 ---
Wendy
The business brains behind the operation. Wendy has ten years in mobile app marketplaces in China.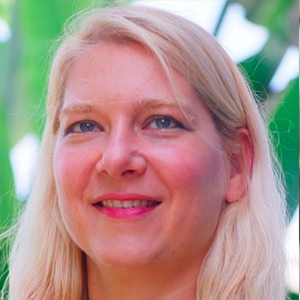 ---
Jelena
Managing Consultant for Asia of epi Consulting; Has been involved in sustainability and manufacturing projects for over 14 years.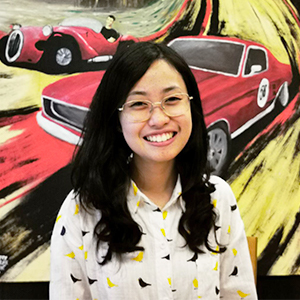 ---
Stephenie
Our rockstar front end web designer. Coordinating client's website optimization and user experience.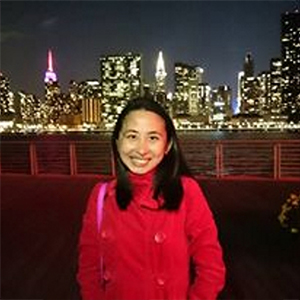 ---
Mindy
Our project manager ensuring client's website SEO and growth projects are on track.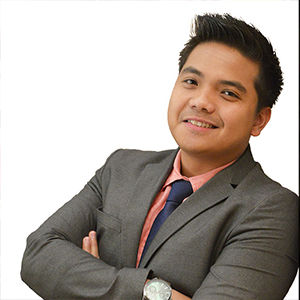 ---
Edwin
Social media and paid advertising guru, Edwin works with clients to ensure they are successful in their campaign.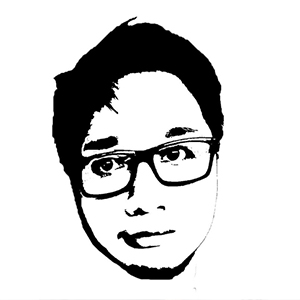 ---
Cyril
Studying new SEO campaign tactics, he is always learning the next online course for online marketing.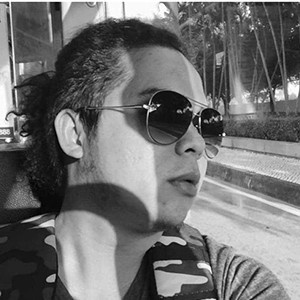 ---
Mark Anthony
Lead generation and overall nice guy. He will be connecting with various website operators to grow their reach and make deals.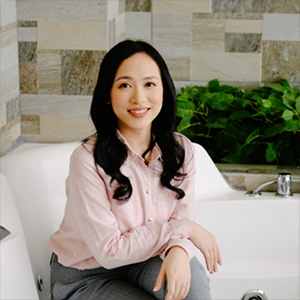 ---
Chelcy
Web designer and optimizing go to team member. Team player always learning new SEO tactics.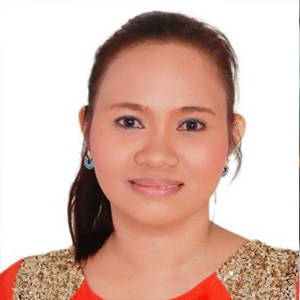 ---
Agnes
Our new freelancer writer helping with contentinvestments.com and other articles we need.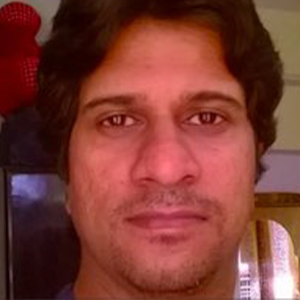 ---
Alankar
Our graphic designer helping with product photos but also with GFA when needed.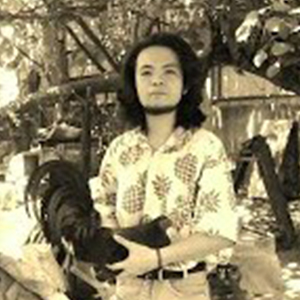 ---
Alvin
Our amazing audio / video editor for videos and podcasts and product shoots.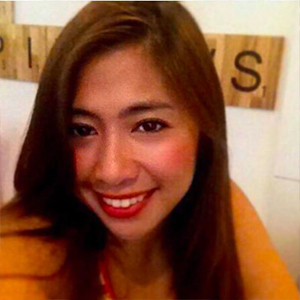 ---
April
Our GFA Media and Events business dev and sales lead to help close bigger clients.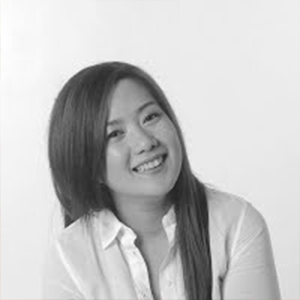 ---
Ara
Our Amazon FBA ecommerce manager – overseeing the Sisitano brand and future brands.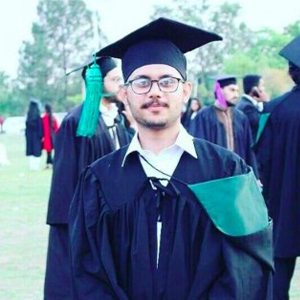 ---
Arslan
Freelancer web designer/ developer. Helped us rebuild newyorkbarstore.com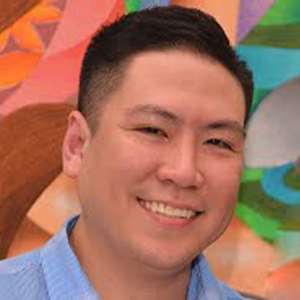 ---
Ged
Graphic designer helping with GFA media and events posters as well as packaging and backing up Alankar on product photos.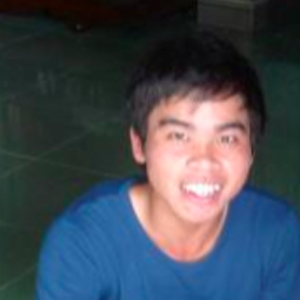 ---
Hau
IT team. Our wordpress and PHP member for many sites.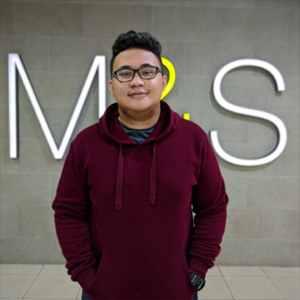 ---
Jasper
WordPress security expert. Helping with PHP for portal.shadstone.com. Helped setup empire when we got spam attacked at globalfromasia.com so we can better oversee all our sites.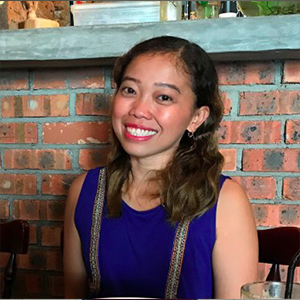 ---
LJ
Creative director – Managing editor of GFA Media, blogging / content.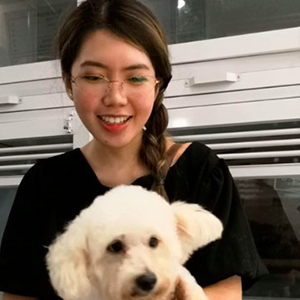 ---
Lyka
GFA TV video co-host – she has been on a few of our youtube videos.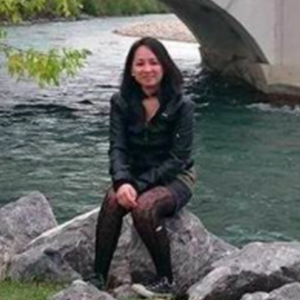 ---
Sheryl
Content Posting for GFA podcasts/ blogs. Our content producer, Sheryl keeps up on all our various properties web marketing and content production.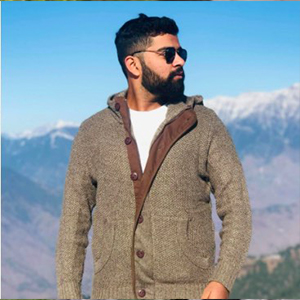 ---
Talha
Our research associate for Amazon products and other type of deep research when needed.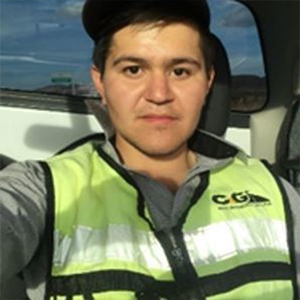 ---
Alex
Sales and business development specialist. Based in Mexico, he assists with marketing initiatives in the West.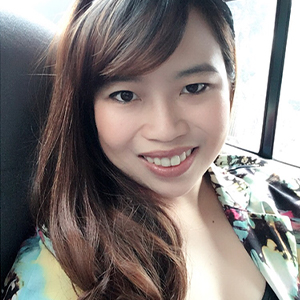 ---
Carla
Travel blogger, this girl loves to travel. From Asia, to USA, you can catch her traveling, blogging, and snapping photos. She helps with travel industry content.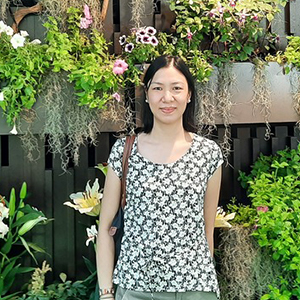 ---
Cheryl
SEO client services specialist. An attention to detail caring person, she treats each client as if they were the only client we had.
---
Dino
Entertainment writer. This guy is a natural writer, and can cover almost any topic. Enjoys infographic text and FAQ for technical writing, he can do it all.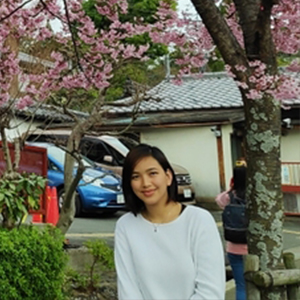 ---
Iza
Website development and assisting with the community side of things in the network of sites we have.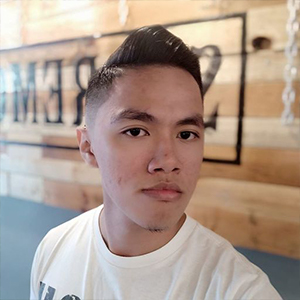 ---
Jason
Enjoys digging through our massive sites and growing them, one post at a time.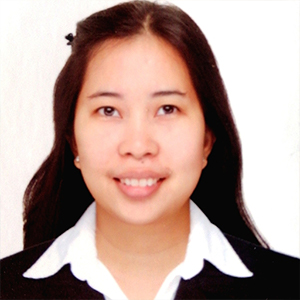 ---
Jeanie
Bookkeeping to best keep our multiple network of projects and clients in check and balanced.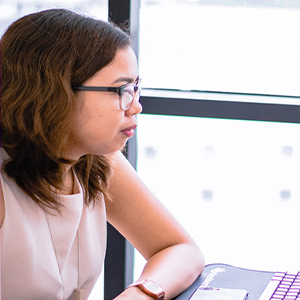 ---
Joan
Web designer and full stack developer. Joan knows how to keeps things on track, and fun at the same time.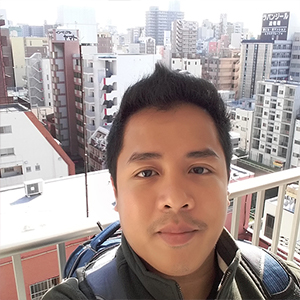 ---
Jonathan
Technical website developer. Can balance front end and back end development needs for our custom projects.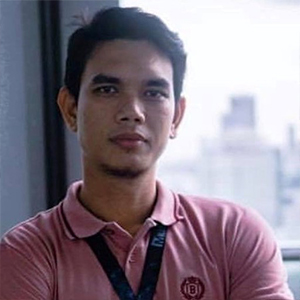 ---
Manly
System admin, keeps the websites and forums we operate running smooth, while also smiling!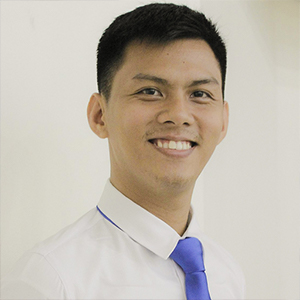 ---
Manuel
Talented web designer and graphic artist. He can work with a bunch of WordPress themes and make magic happen.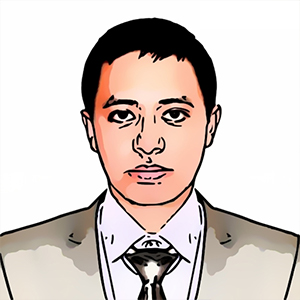 ---
Myrdal
Flexible web designer and photo rendering specialist. Count on him to learn, dive deep, and ask the questions you need to answer.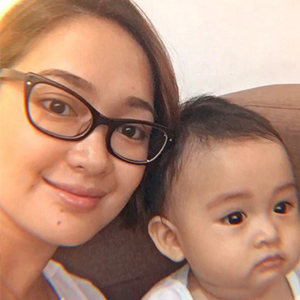 ---
Princess
Event management and travel assisting for the team. Princess can learn on the fly, and enjoys getting on airplanes for events and travel blogging opportunities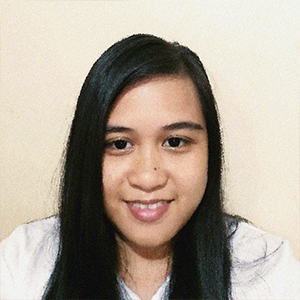 ---
Rhea
Web designer, she can take an ugly site and turn it into an SEO friendly content machine.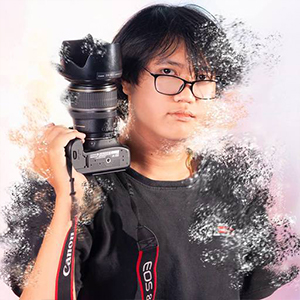 ---
Tok
Photo and event specialist. If you need unique photos, videos, and content for your business, this is the guy to talk to.
Strategic Partners and Advisors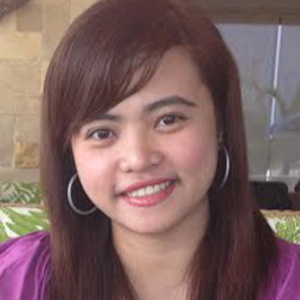 ---
Maredith
Sales / business development manager – she really helps keep everything smooth.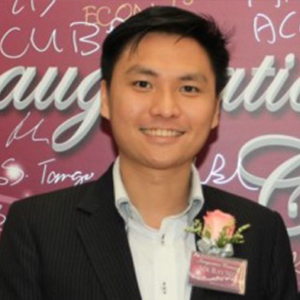 ---
Ray
Our CPA in Hong Kong. Also our business partner in a joint venture SEO project.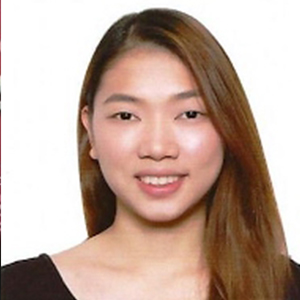 ---
Tammy
Client services and working closely with Maredith.