The Shadstone Team
Our team of specialists believe that all quality e-commerce brands should receive organic traffic for their products.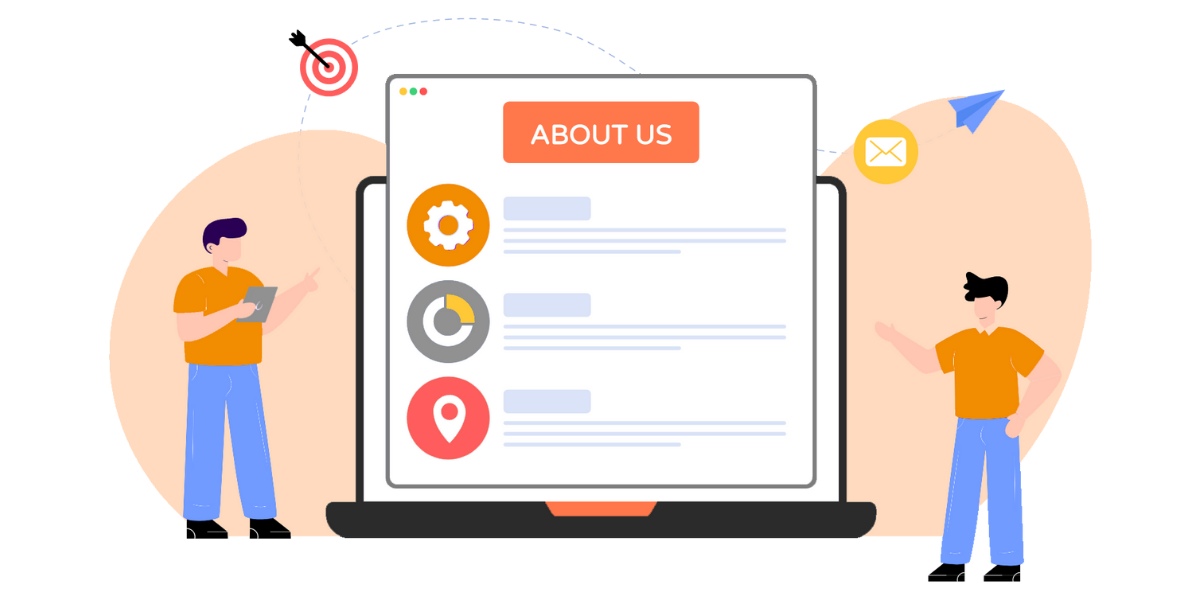 From the Desk of Mike Michelini, President
Founder of Shadstone LTD
---
For years we have seen quality ecommerce brands making amazing products, and spending tons of cash on PPC on various platforms and one worry - what if that channel dries up?
A true brand needs to have organic traffic, and multiple channels of traffic.
We at Shadstone have worked with businesses in various verticals and industries to help them stand out from their competition and grow truly evergreen businesses that will stand the test of time.
We don't look at clients as short term projects, but instead as partners who we align with for the long term. Transparency in our methods and our team is how we have built trust with our ecosystem and we look forward to a long term alliance with your company.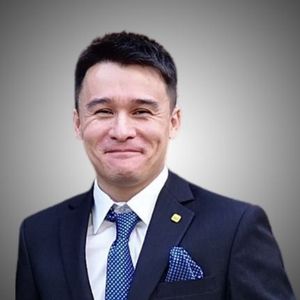 David Ho
Vice President of Marketing
---
Dave has owned several Shenzhen based service businesses in the online and printed circuit industries including event organization, web development and marketing, software development, sourcing, and procurement services. In all my endeavors I've gravitated towards building strong connections with the humans I conduct business with. Sales, business development, management and investor relations are naturally fitting roles for me. I aim to build deeper connections in the communities we operate in as well as develop more effective and efficient solutions for our customers in the coming months.
Are you looking for info on our Shadstone Sourcing division or other Shadstone investment companies?
Check out the links below to learn more about our sourcing division, investments, brands and subsidiaries
---
---
Meet Our Team of Specialists
---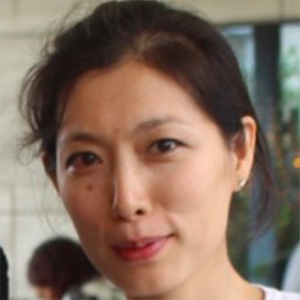 Wendy Michelini
Operations Director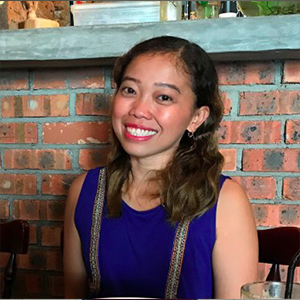 Lj Capundag
Strategic Operations Consultant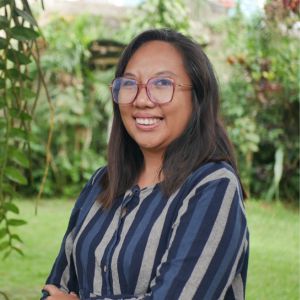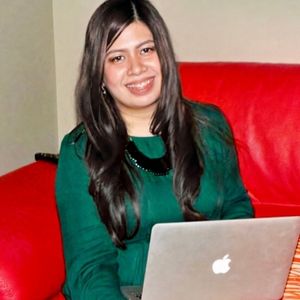 Nessalyn Mae Valencia
HR Manager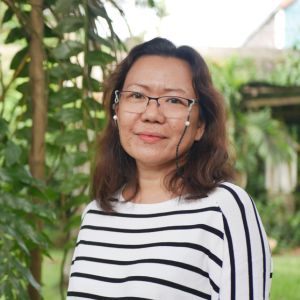 Sally Ditchon
Client Services Manager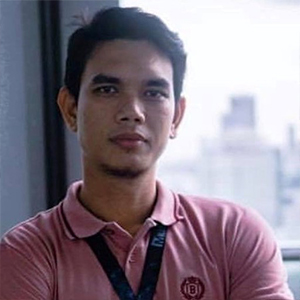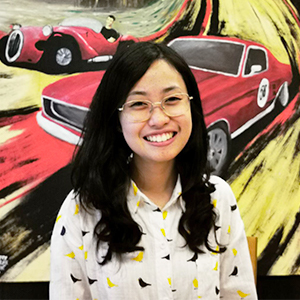 Stephenie Carreon
Senior Web and Graphics Designer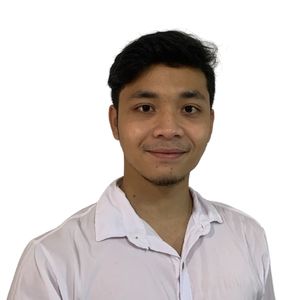 Christian Garcia
Lead Amazon Specialist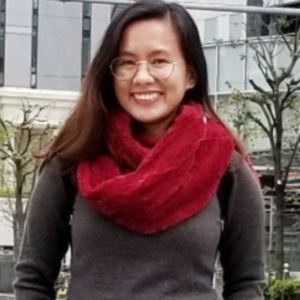 Ma Martha Andes
Finance Officer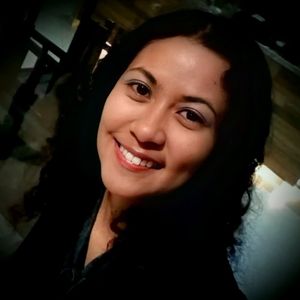 Elayne Ogatis
Content Coordinator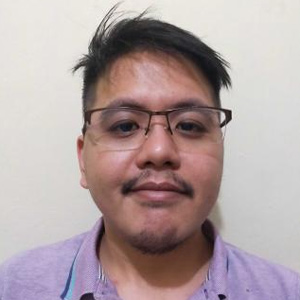 Sandino Lirios
Content Manager / Editor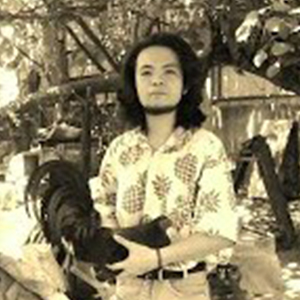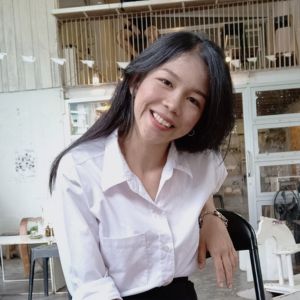 Snook Sathan
Admin Support Assistant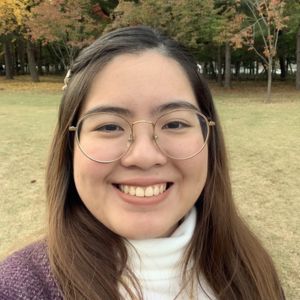 Ronamarie Suo Ng
Junior Graphics Designer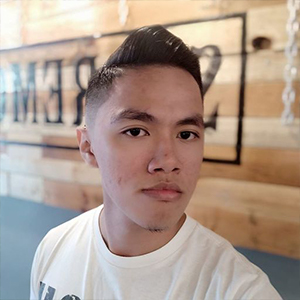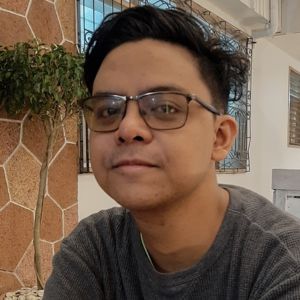 Joe Portillo
SEO Assistant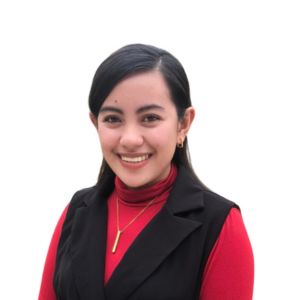 Jhanry Aguanta
VA for Email Management and Client Services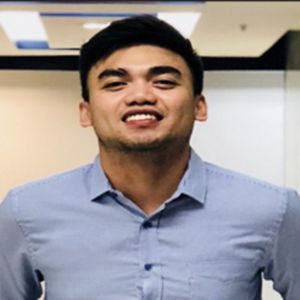 Nikko Avila
Amazon Specialist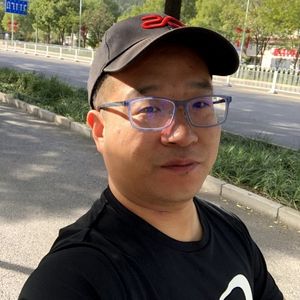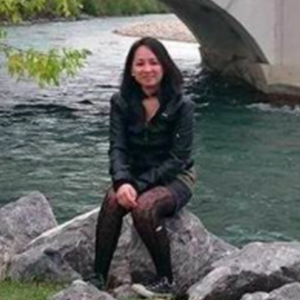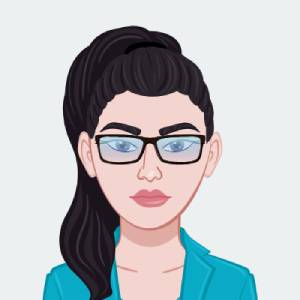 Katrina McKay
Email Support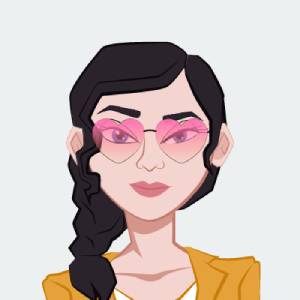 Trina Baldwin
Email Support