From analysis to execution, we do everything to help you achieve SEO results for your business.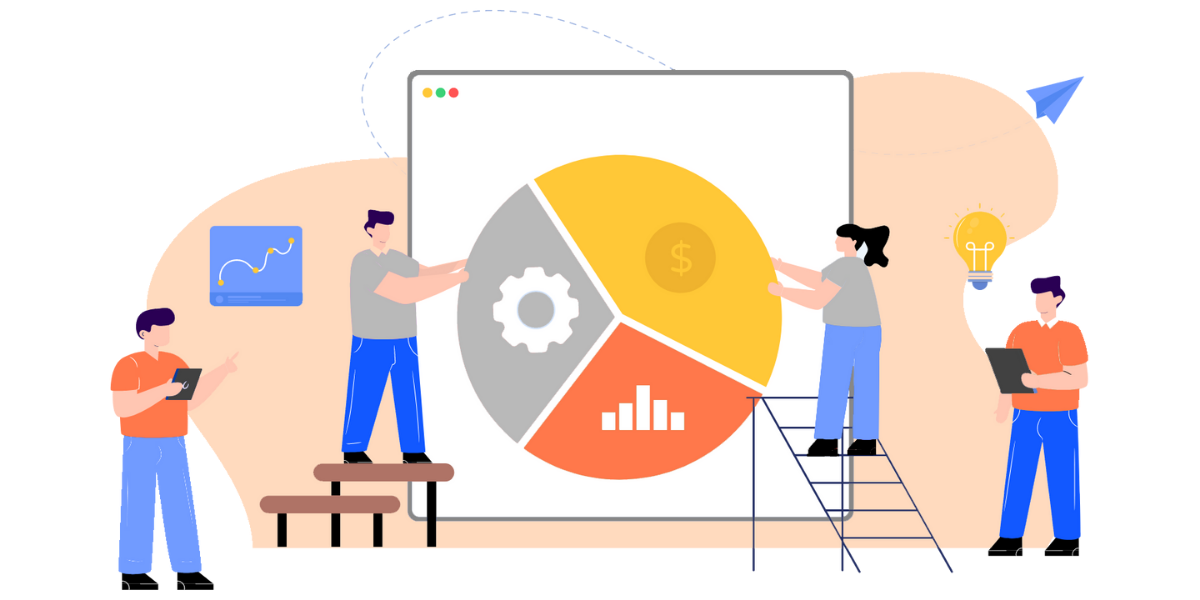 Website SEO Audit and Analysis
Curious why your site isn't performing in the search results?
---
Let our team at Shadstone do a detailed analysis of the on-site and off-site factors that determine why you are getting the current results. Feel free to take this report and do the execution yourself, or continue to work with Shadstone on the implementation.


Website Rebuild/Optimization for Search Engines
Did you web design make a pretty site, but not one that gets you traffic?
---
All too often we talk to clients who paid big money to a web design agency, only to find out it is destroying their organic search results. Let Shadstone work with what you have or completely rebuild to get you the organic traffic you deserve.
Content Optimization and Expansion
Spent a ton of time, money, and resources on content, but not getting results?
---
Many times writers create good content but it is not built the best for search results. While the user is king, if the user is not satisfied with the layout and delivery of the content, search engines will also follow. Our team at Shadstone can review your current content and implement updates to achieve more engagement from both humans and bots.

Creative Link Building Assets
Want to make a marketing machine?
---
With our in-house developers, we can work with you on building an asset that will deliver ongoing results in the form of happy visitors and growing traffic. We will evaluate your website, business, and industry to find a unique item to develop.
Outbound Link building (business development)
Know you need quality backlinks, but don't want the hassle or know who to trust?
---
We all know SEO is about backlinks. But the fear over the years has been, how to know if the links I am building will improve my site or get me in trouble with the search engines? Working with Shadstone, we have a full time team here to help you on the outreach, execution, and monitoring.