Let's Do Business Together
Thank you for your interest in working with Shadstone Ltd. This is a place for you to provide information to move to the next step of working together.
I visited Mike's Shadstone SEO office in China back in 2010 and have seen his growth and adaptation of the online world. We have worked together on various web projects and he is my go-to person for web marketing and growth. Mike is a person of impeccable integrity and always completes difficult jobs in difficult circumstances. Mike continues to exceed expectation
---
We tried several SEO companies and Shadstone was the only one that got us any quality results. The team spent time with ours and learned our business model and target audience. This helped get us the type of web traffic that we needed. Thanks again.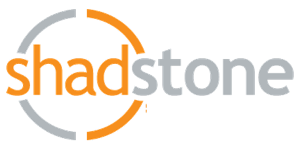 ---